Japan Energy Components is an electrical and mechanical equipmentmanufacturing company with extensive experience developing and producing connectors and cables for electric vehicle fast chargers. For over ten years, our robust certified CCS Type 2 and CHAdeMO connectors have been in use in charging stations in Asia and Europe.
PRODUCTS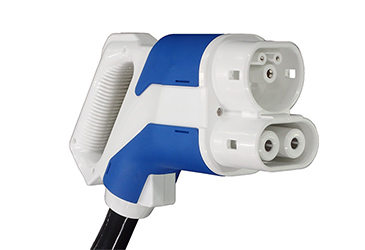 CCS Type 2 Connector for EV Fast Charger
– DC 1kV
– 60A, 135A with Boost Mode Max 200A
– BS EN IEC 62196-3, Configuration FF ("Combo")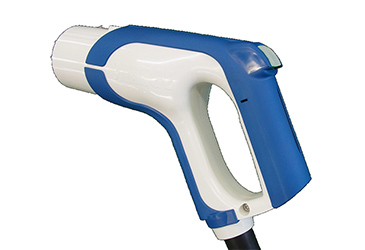 CHAdeMO Connector for EV Fast Charger
– DC 500V
– 60A, 100A, 125A
– BS EN IEC 62196-3, Configuration AA ("CHAdeMO")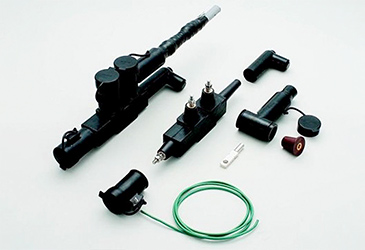 Separable Connector for Ring Main Unit
– AC 15kV, 25kV, 35kV
– 200A, 400A, 600A, 900A
– Interface: BS EN 50181, IEEE 386
– Option: Surge Arrester, Test Rod, Splice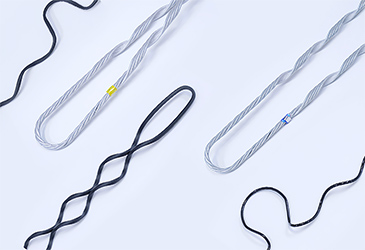 Spiral Dead-End Grip
– Armor Rod for Over Head Transmission Line
– Preformed Jacketed Dead-End Grip for Utility Distribution
– Aluminum-Clad Steel Strand for Aerial Cable
– Interphase Strap (Wire Grip and Supporting Rope)
CORPORATE PROFILE
Finally becoming independent from Fujikura Ltd., which is founded in 1885 and is one of major power and fiber optics cable manufactures, Japan Energy Components has contributed to the sustainable society for decades. Other than EV charging connectors, Japan Energy Components' main products include IEC and IEEE separable connectors for up to middle voltage cable using in-house rubber compounding capability and dead-end grips and armor rods for utility transmission system using continues spiral forming technology. Engineering professionals have enough solid skill to plan, design, research and development, and manufacture those products.
| | |
| --- | --- |
| Comapny Name | Japan Energy Components Co., Ltd. |
| Industry | Electrical Products Manufacturing |
| Founded | 1949 |
| Headquarters | 4-2 Kashiwabara, Ishioka-shi, Ibaraki 315-0002 Japan |
| President | Junichi Naito |
| Number of Employee | 144 (as April 1st, 2023) |